We recently held an Ask Me Anything (AMA) event on Reddit, inviting people to dive in with their questions about all things TENWAYS, and e-bikes in general! From best battery practice to the differences between hub and mid motors, it was a lively discussion, and we'd like to take this opportunity to say a big thank-you to everyone who took the time to check it out! For those who missed the event, we've summarized some of the main questions put to TENWAYS team member Charles during the session. Read on for highlights from the day.  
Q: I've been debating among a couple of brands including TENWAYS. Regardless of the brand, can you suggest something I should look for when choosing an e-bike?
A: My suggestion is: always look out for where the motor is placed.
Personally, I would always recommend e-bikes with motors placed in the middle, or at the end. The riding experience is simply better.
Another string of thoughts I can share is this: simpler things are usually harder to break :).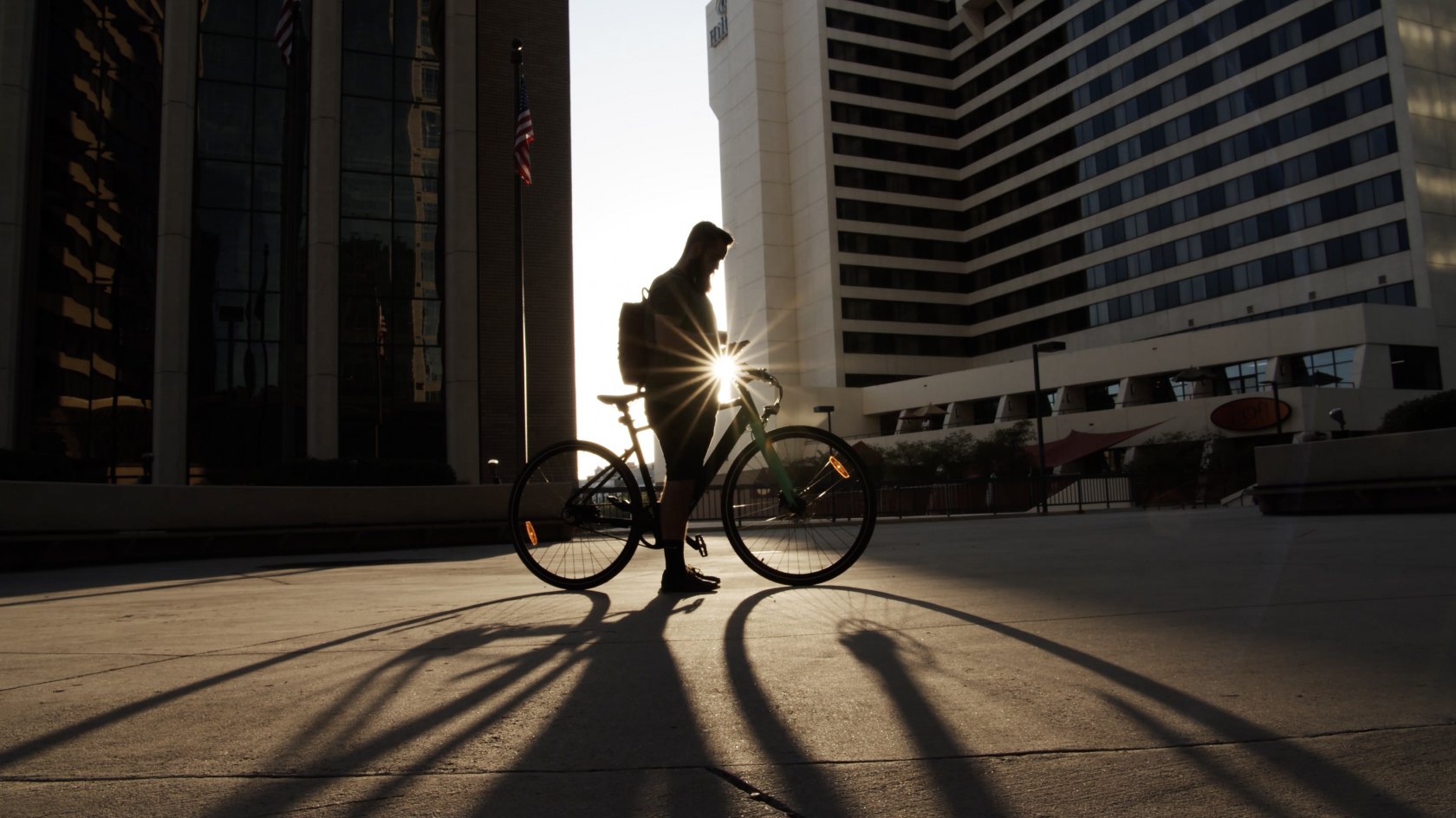 Q: Do you use a v brake or a disc bike?
A: We will always use and only use hydraulic disc brakes, not even mechanical disc brakes on all our e-bikes.
The reasons are simple: they are reliable, comfortable to use, and easy to maintain.
At a personal level, I believe that hydraulic disc brakes are a must-have for e-bikes if you want to ride safely for years to come :)
Q: I am really interested in your e-bikes but you do not seem to have enough offline shops. How can I expect to get it serviced?
A: Offline support is always good to have, but not that easy to get. I know that some shops may choose to only service the bikes they sold. So, we're actively working to make in-person support as easy as possible in three ways:
Expand our local service network, both in Europe and in the US.
Design our e-bikes to be as low-maintenance as possible, with widely available components that are the same as on many traditional bikes.
Offer "replace for repair" and make bike service as easy as possible.
As a TENWAYS rider, you can always get helpful tips and technical diagnoses by contacting our team directly at support@tenways.com, where you can always expect a reply within 24 hours.
Personally, when I just need a quick check-up, I always get help from some big-name bike shops, since they generally know how to service the CGO600 at first sight :).
Q: What's the reason for going hub vs mid-drive motor? I honestly don't understand the pros and cons of each, but I'm pretty happy with my existing hub drive e-bike.
A: There are pros and cons for each type of motor.
With our current lightweight urban line-up, we have 3 reasons:
Hub-drive bikes are lighter in weight
Hub-drive bikes with a torque sensor feel more "like a bike"
Hub-drive bikes have enough power for most city roads.
Of course, mid-drive bikes have stronger power and can handle more types of roads. You would really appreciate a mid-drive when climbing a steep slope. The downside of a mid-drive is that they are usually heavier and more expensive.
A torque sensor is a plus for a hub drive, but a default for a mid-drive. However, personally speaking, the best riding experience I have had so far, on a flat road, is the CGO600 :).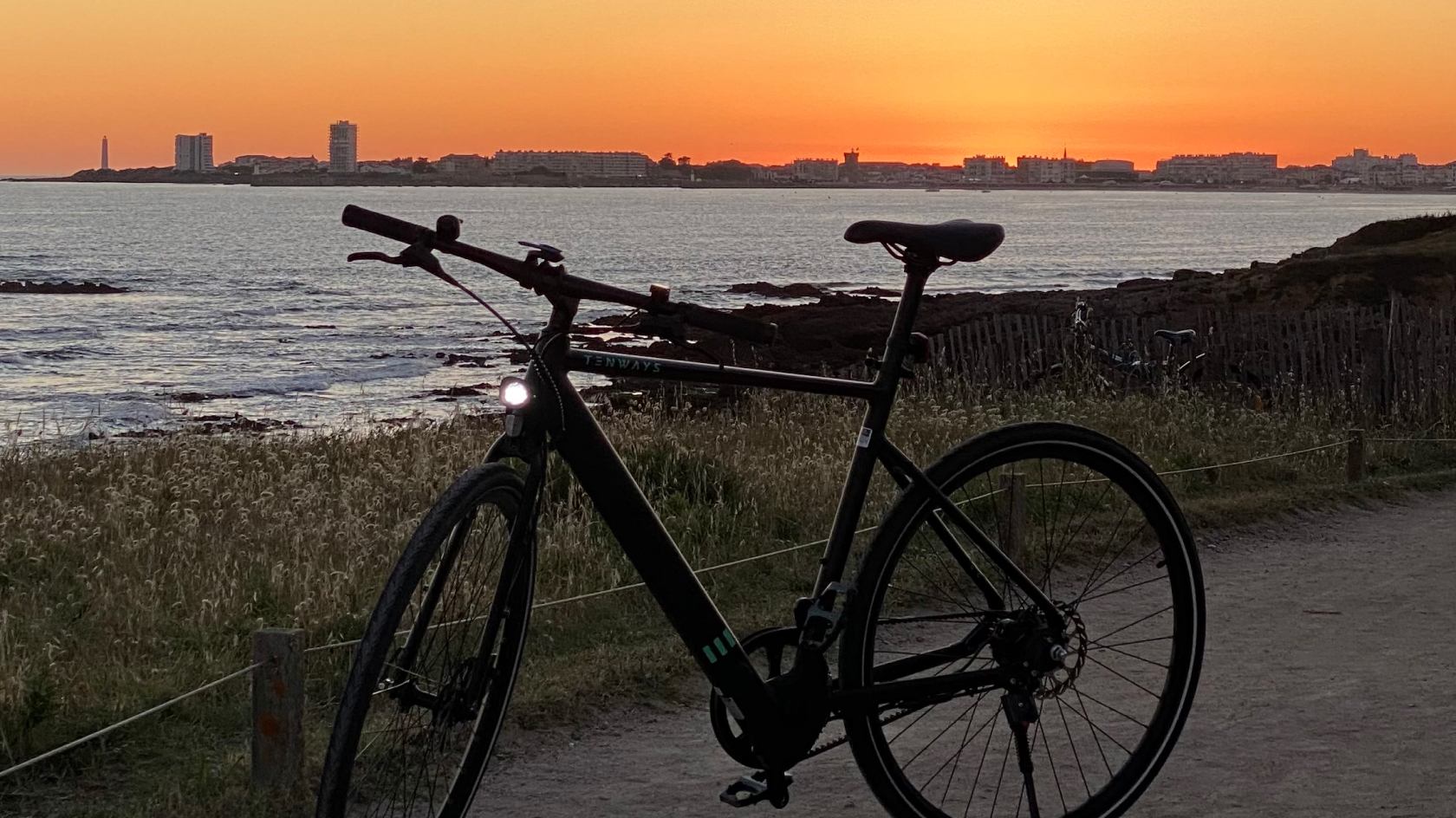 Q: With the CGO600 having an integrated battery, what is the expected lifespan of the bike?
A: I believe the lifespan is referring to the battery, and the battery should be able to last for a few years, longer than the warranty. It also greatly depends on how you handle the battery :).
There should be nothing to worry about since we plan to offer the battery for the CGO600 for years to come. The CGO600's battery is integrated but replaceable, and you will be able to get it from us, just like other electronic components, even after the warranty.
Q: What is the "real" way to charge a battery? Is it only to 80%?
A: 80% or 90%, either way, it is fine. The most important thing is to create a cycle.
For example: charge up to 90%, discharge to 20%, and repeat.
This can mean huge to your e-bike's battery in the long run.
Also, do not leave the battery idle for too long, and get 1 charge-discharge cycle done at least once per month.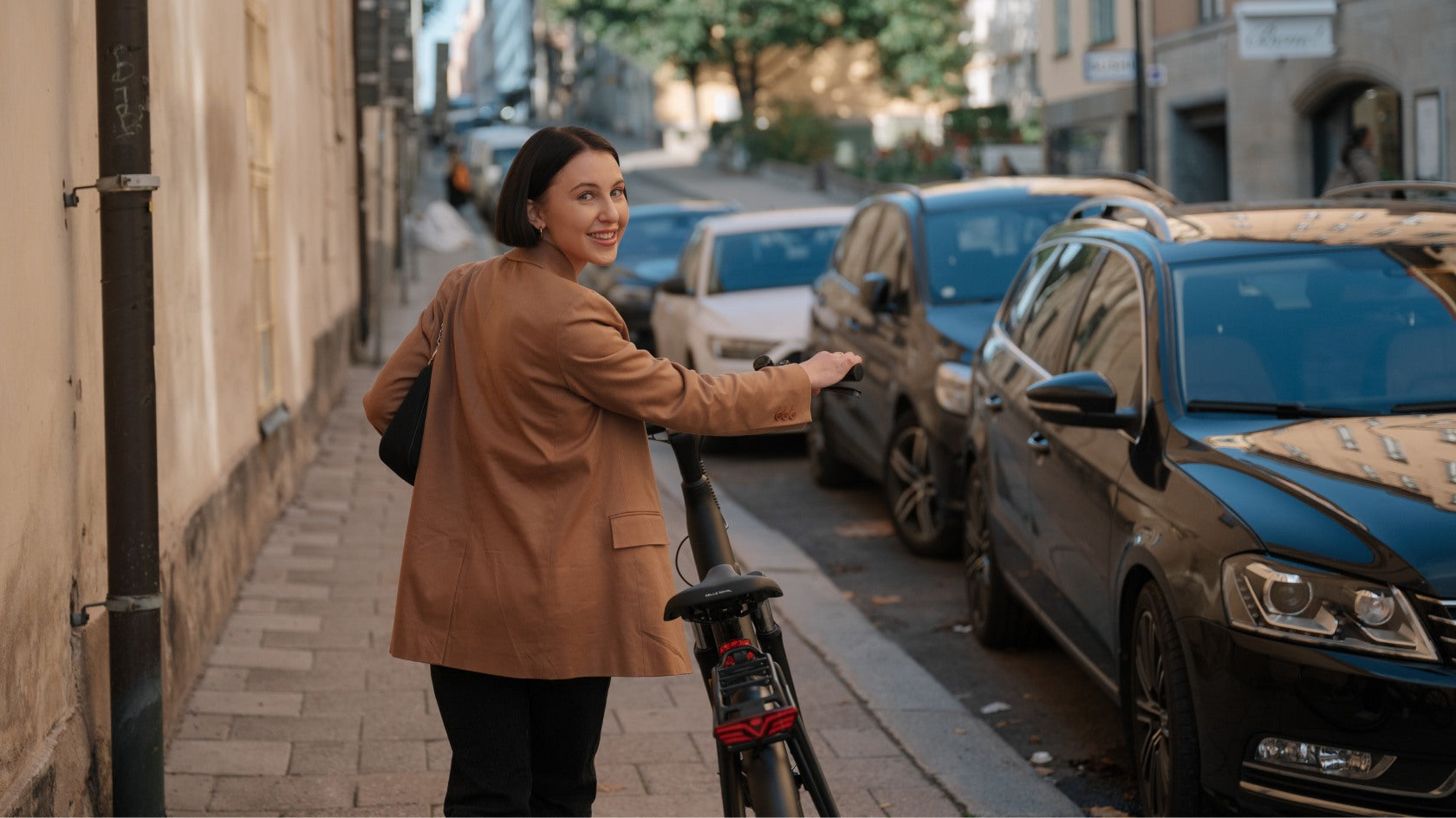 Q: How to change a flat tire on your bike?
A: Changing the front wheel is essentially the same as with a regular bicycle.
For the rear wheel, the only difference is that you need to disconnect and reconnect the motor cables, which is pretty straightforward. I won't go into too much detail here, but you can get instruction videos from our support team if you need help :).
Q: Did the belt drive ever slip? The reason I ask is that I have the 1980s Strida bike and the belt slips going uphill? Do you know how to fix that?
A: Tighten the screws around the crankset first. If it still slips, adjust the belt's tension :).
Q: Can you replace the battery? If so, what does it cost? How long did it last? Can you replace the drive belt?
A: Of course, you can! The battery's price is always floating, but we make sure that there will be 0 markup if you purchase a battery from us even after the warranty. The battery should be able to last for a few years, but it heavily depends on how you handle it.
You can also replace the belt drive, but I do not really consider it necessary. It is really hard to wear out the belt drive if you only ride in the city every day :).
Q:  What lessons have TENWAYS learned in building the bike?
A: We have learned lots of lessons, but thank god, not the hard way (touch wood).
The most important lesson is this: always listen to the customers, and be ready to embrace changes.
Since the first Indiegogo campaign, we have made many changes for our riders, and we are ready to make more :).
Missed the AMA? You can still get answers from us!
Don't worry if you missed out on our Ask Me Anything event and have some burning questions of your own! You can always head to our Instagram and ask, either on a post or via a direct message, and we'll get back to you with informative answers within 24 hours. We look forward to hearing from you!