Our latest deal is here – TENWAYS Green Friday! Enjoy up to €100 off the CGO600 for a limited time. Plus, the chance to boost your contribution to the growing TENWAYS forest.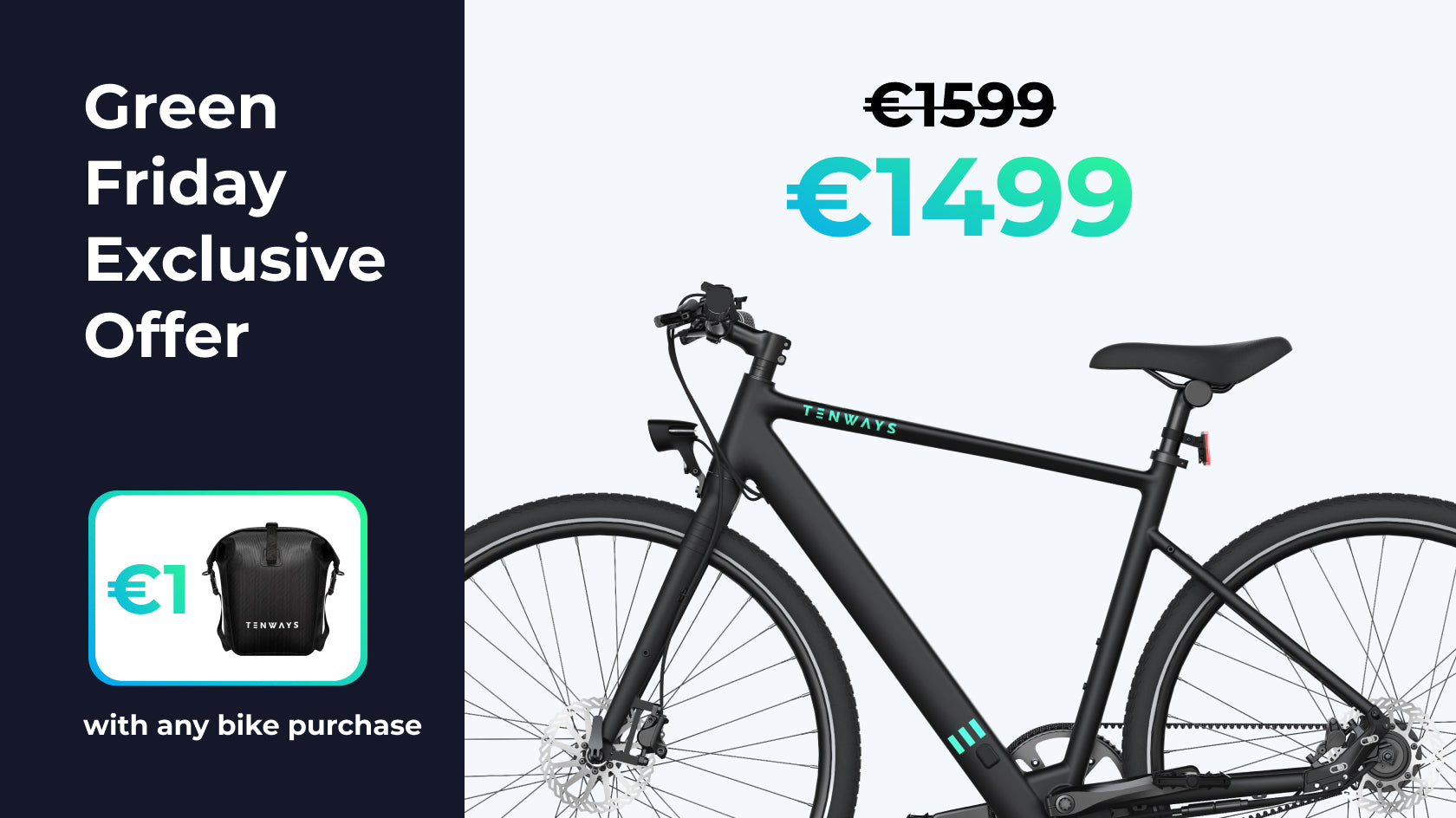 At TENWAYS, we aim to go above and beyond for our riders, our communities, and our planet. That's why this Black Friday season we're going GREEN, to help more individuals make the switch to sustainable-mobility options and begin life on two wheels. An electric revolution is sprouting!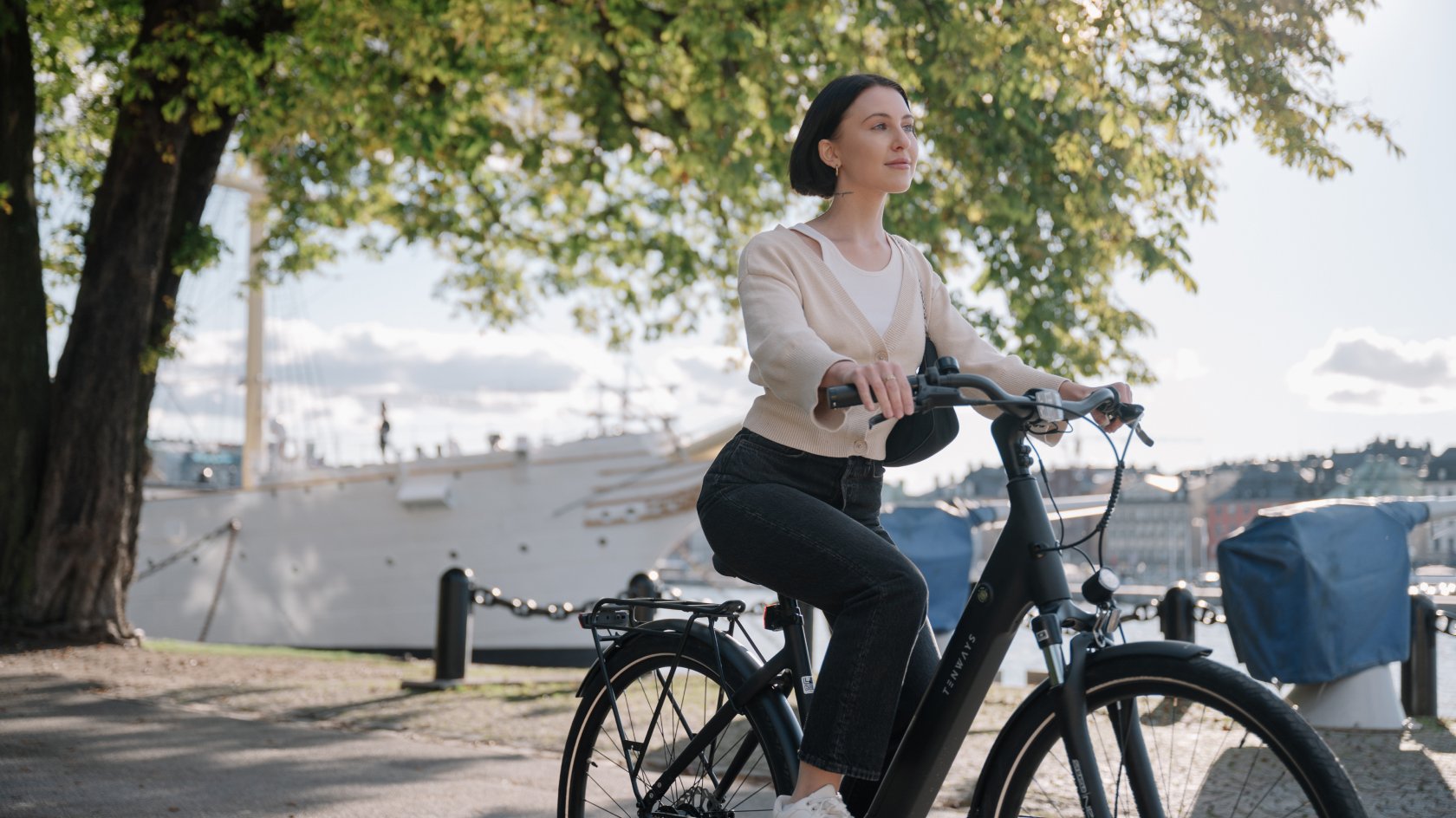 As always, for every TENWAYS e-bike sold, we commit to planting one tree on your behalf. This is made possible through our close partnership with the inspiring non-profit organization, Just One Tree. So far, over several thousands of trees have been planted by TENWAYS riders, and this deal-season, we're ready to expand the forest even further! Read more about our partnership with Just One Tree, here.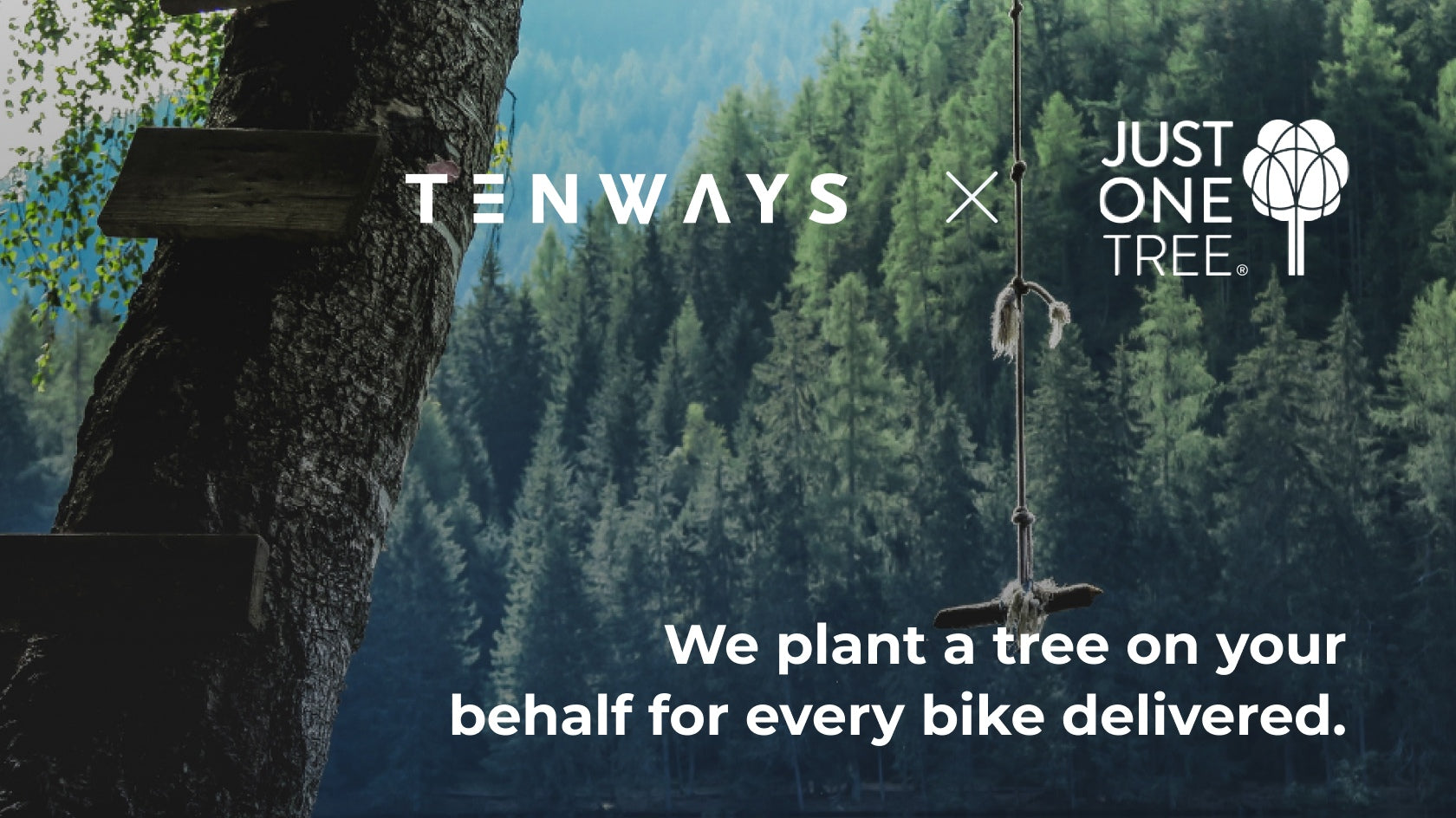 But the support doesn't end there… the power is in your hands. At checkout, you may choose to make an additional donation directly to Just One Tree. TENWAYS will be matching every donation made, meaning that your generosity will have DOUBLE the impact! However much you decide to give, all donations will plant trees, sow kelp forests, and provide environmental education around the world.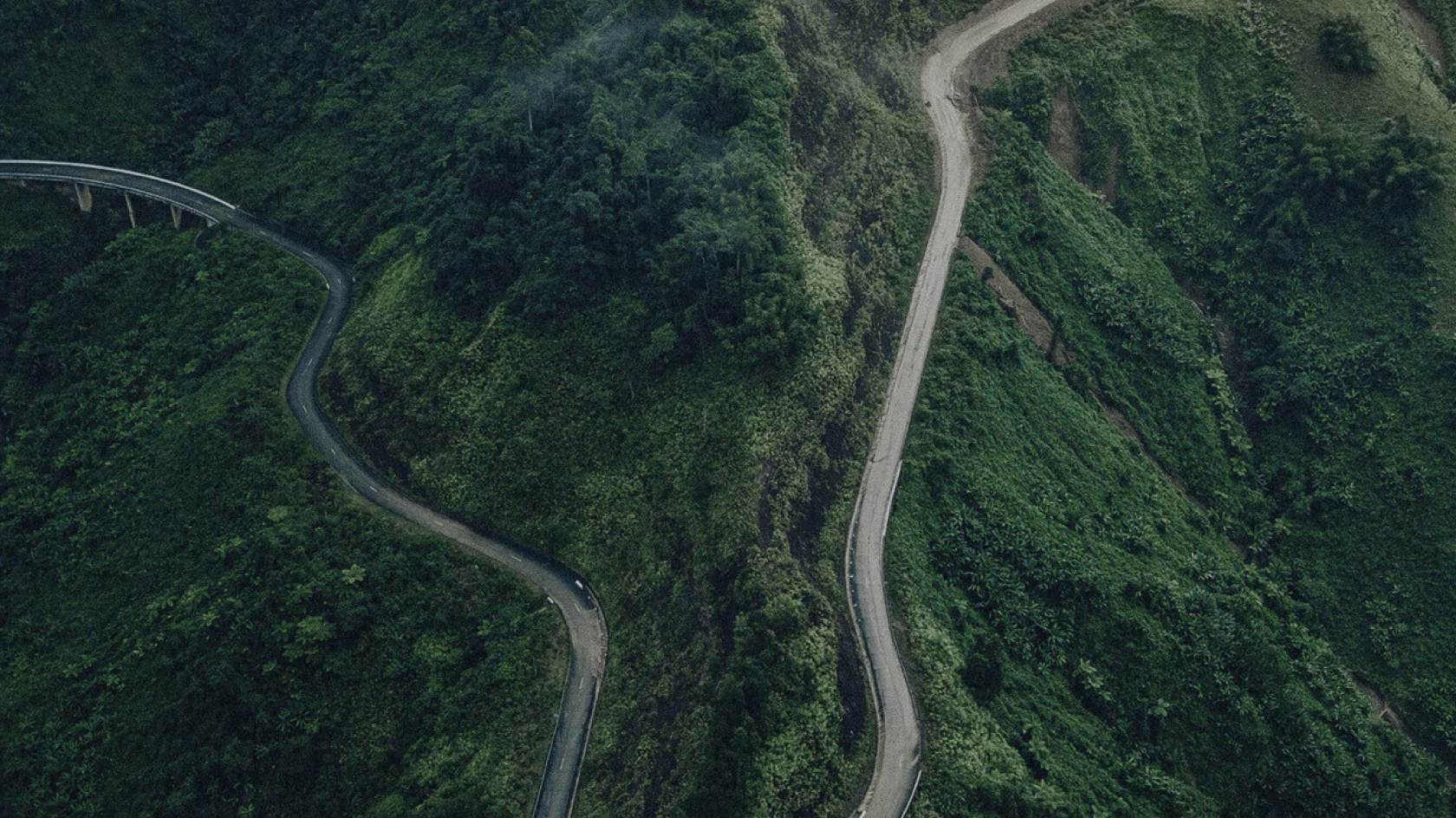 Want to know more about TENWAYS' green vision? Learn more on our sustainability page.
Got any unanswered questions? Check out our Green Friday FAQs below.
1. How does the Green Friday offer work?
All CGO600 orders made during the offer qualify for €100 off.
As well as this, we want to help our partner non-profit organization, to plant even more trees!
At the check-out, there will be an option where you can donate €10, €20, or €50, or an amount of your choice, to Just One Tree, and TENWAYS will match your donation € for €!
2. I have to make a donation to Just One Tree?
A donation isn't necessary at all! And remember, we automatically donate one tree to Just One Tree for each TENWAYS bike sold on our website, so you will still be doing your bit!
3. Who is Just One Tree?
Just One Tree is a non-profit organization whose mission is to battle deforestation and so help fight climate change while helping to support local communities with their reforestation programs. Find out more about why we're supporting Just One Tree in our blog.
4.How will I know the donation to Just One Tree has been made?
We make regular donations on a quarterly basis to Just One Tree based on the number of bikes sold during the three months leading up to the donation. Every single TENWAYS bike sold equals one tree planted, and during this Black Friday promotion we're helping you to turn things green with even more trees being donated. You are welcome to check out our upcoming blog giving an update on the latest Just One Tree donations, and looking at the work we're doing. 
5. How do I claim the pannier bag?
The pannier bag will be automatically added to your shopping cart for just €1.