We're incredibly proud to introduce you to the latest addition to the TENWAYS e-bike range – The Lightweight Champion, CGO600 Pro.
You may be familiar with our inaugural commuter e-bike, CGO600, which made a real splash when it launched in 2021. Thousands of Tenwayers around the world fell in love with its sleek, stealthy looks, smooth ride and lightweight handling. Ever since its debut, we've been collecting the kind and constructive feedback from the awesome global community, and have been working hard behind the scenes to fine-tune a range of features for this next-generation model.
CGO600 fans need not be alarmed – rest assured that the TENWAYS original is still going strong, and remains an excellent choice for anyone looking for a super-lightweight, super-stealthy commuting e-bike.
Read on for the low-down on the lightweight champion.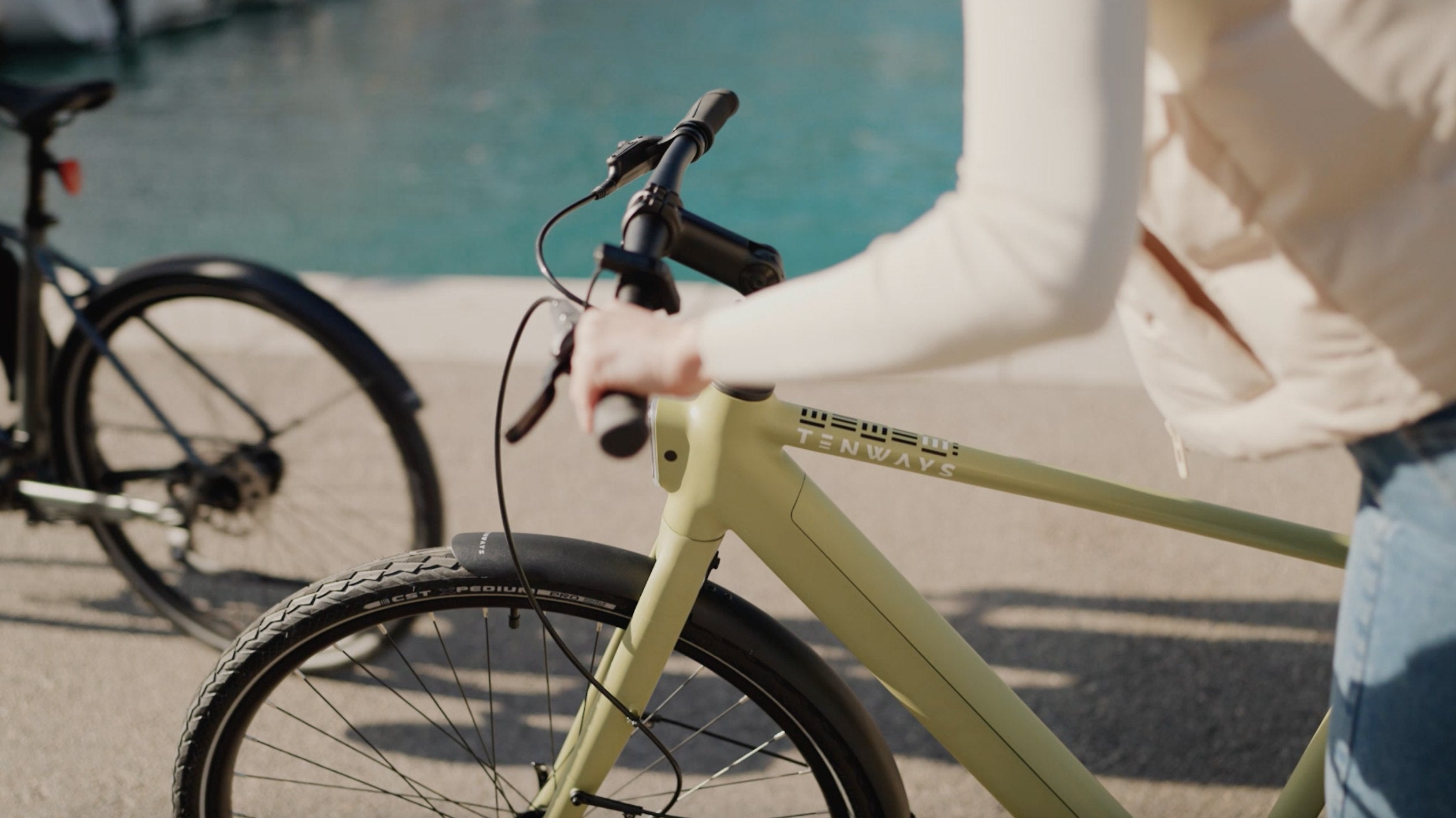 All about the range

Maximizing the range of CGO600 Pro was a real priority for our development team; discussions about range have been a regular hot topic on the TENWAYS Global Community Facebook Group. Achieving this meant increasing the capacity of the battery, while still keeping the e-bike's overall weight as low as possible. CGO600 Pro weighs in at a remarkable 16kg and boasts a 360Wh battery, compared to its predecessor's 252Wh version and 15kg weight.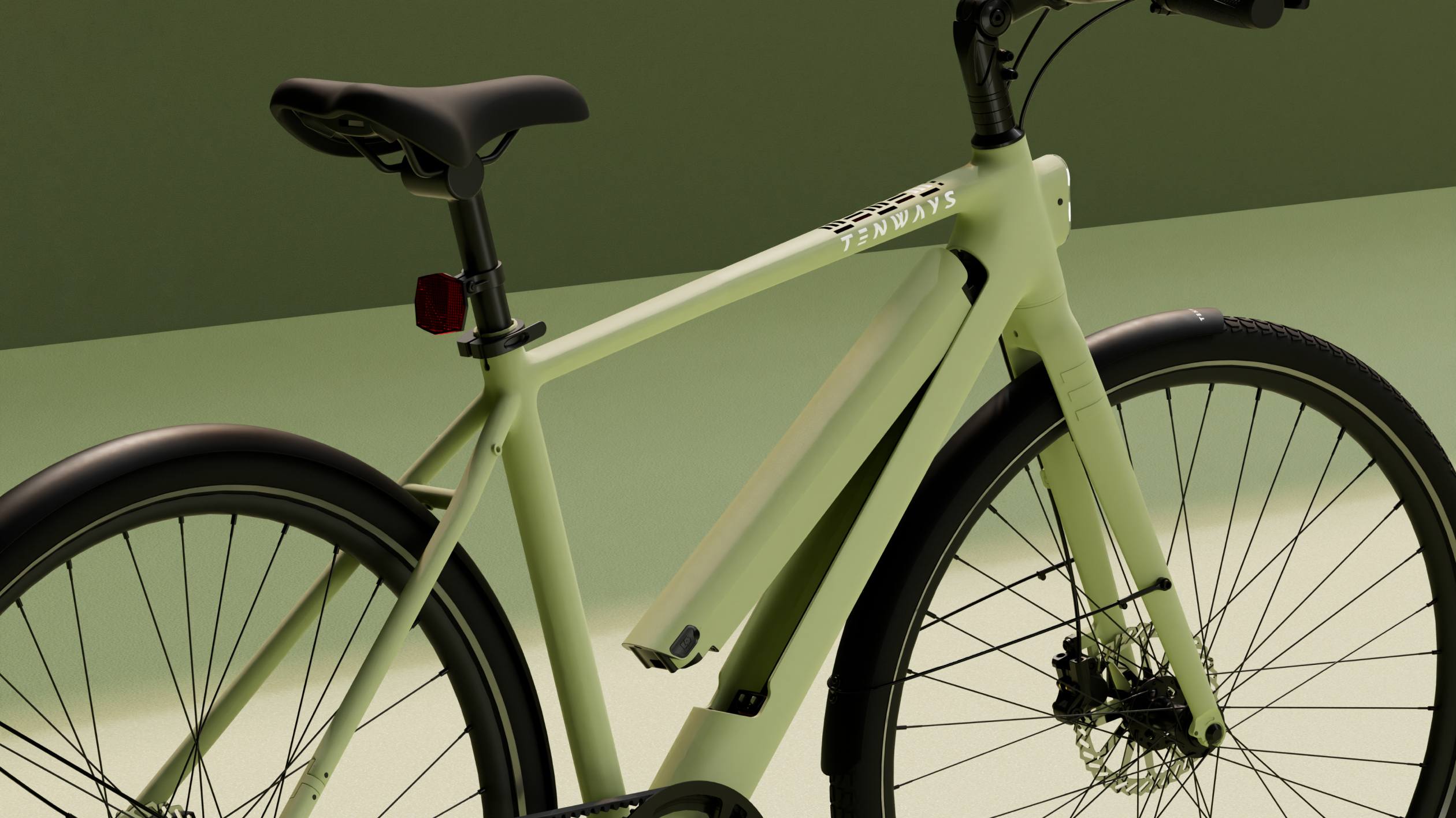 That's not the only difference, either! The battery on CGO600 Pro is portable, rather than built into the down-tube, and features a high-quality, full-color baked paint coating, which has enhanced visual appeal and is unusual to see on other e-bikes in this class.
This new set-up provides up to 100km of assisted range, so riders can enjoy a lot more of TENWAYS' signature smooth ride.

Adaptability built in

"Is it possible to raise the handlebar to get a more relaxed position?" Niels F K asked in the Community Group, raising another popular topic for discussion. We noted that some Tenwayers have opted to switch to an adjustable alternative to suit their riding position, and sought to address this with our new model. CGO600 Pro brings greater adaptability as standard, with an adjustable stem ensuring compatibility with a wider range of riding styles and positions.

Commuter favorites

A fully integrated, new-style front light has been added, which features a technologically advanced and eye-catching design, providing pedestrian-friendly illumination and enhanced rider visibility. Also new to CGO600 Pro are TENWAYS-branded aluminum mudguards, bringing additional rider protection while keeping the e-bike's overall weight low.
CGO600 Pro will be available in several colorways, with all the most popular CGO600 choices being supplemented by a beautiful new Avocado Green option that we are sure fans will love!


The essential TENWAYS DNA

CGO600 Pro shares the vital characteristics of all TENWAYS products, designed to give users an exceptional riding experience.
A smooth, quiet ride is guaranteed thanks to the winning combination of the clutched rear-hub motor and the high-tech magnetic torque sensor. The near-silent motor delivers powerful, reliable pedal assistance when needed, while the sensor ensures a natural, intuitive and smooth pedaling experience.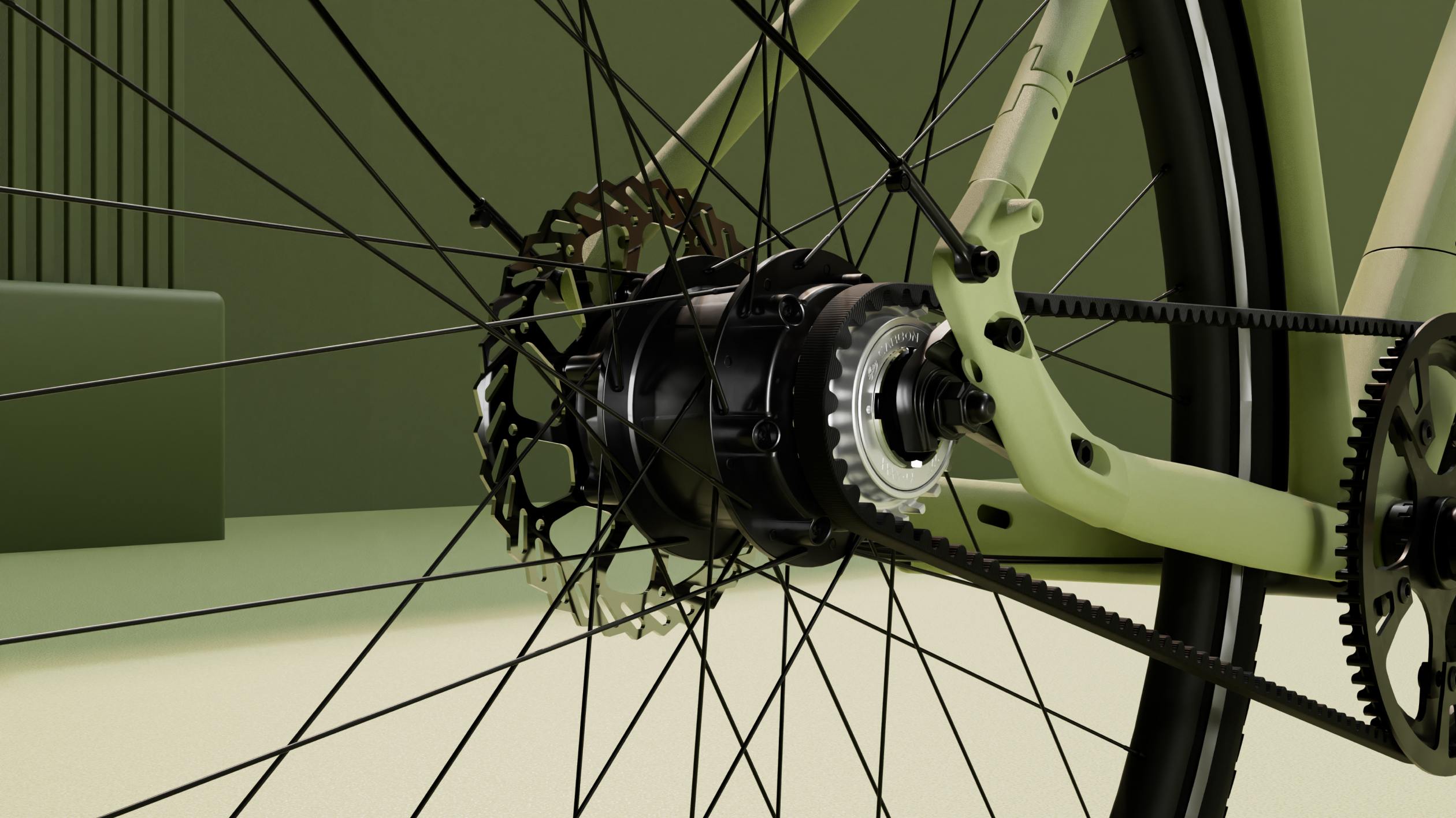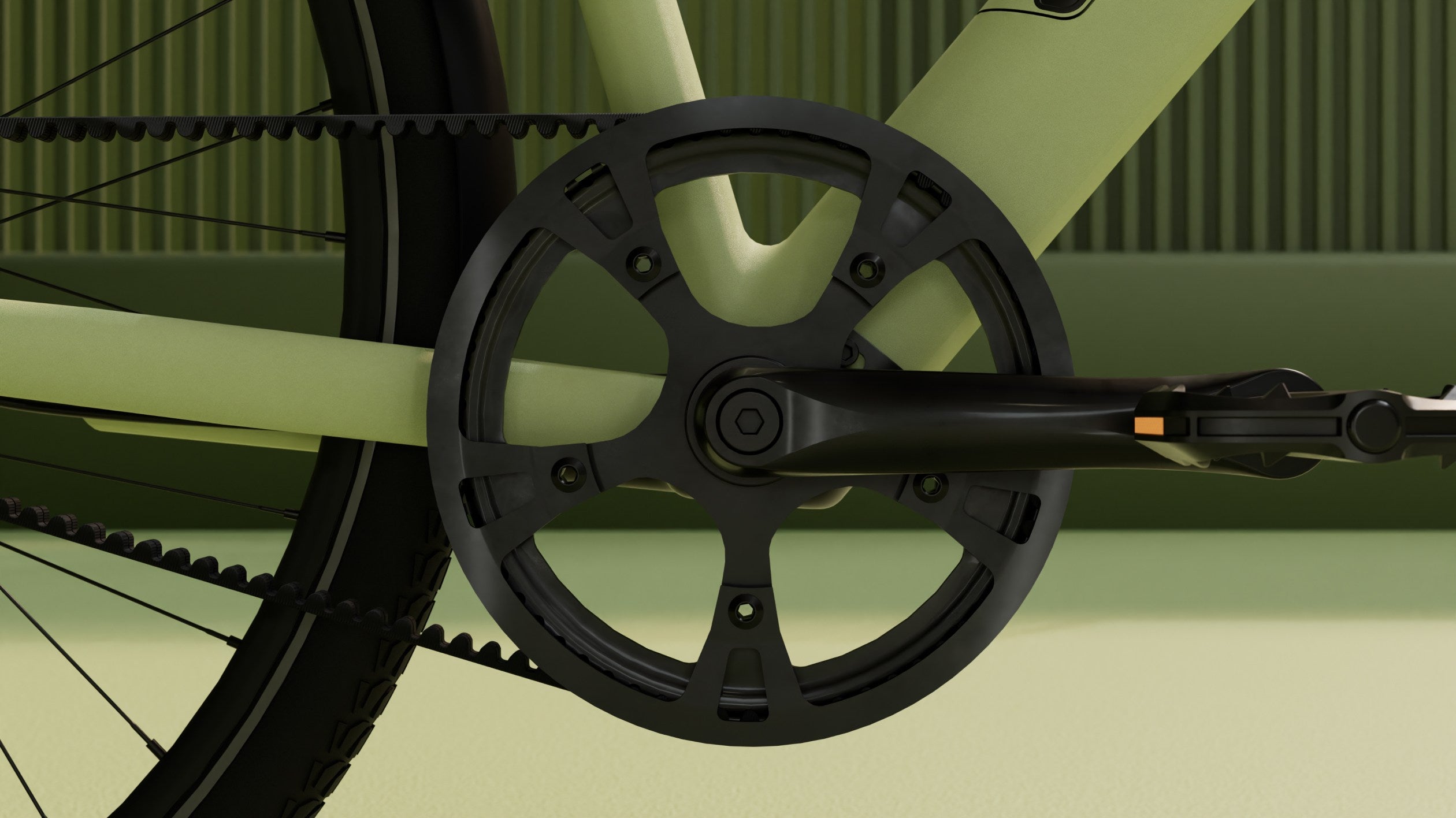 Hassle is kept to a minimum thanks to the Gates Carbon Belt Drive, which provides 30,000km of maintenance-free riding, and high-quality, durable Tektro hydraulic disc brakes deliver reliable stopping power as you take on the streets.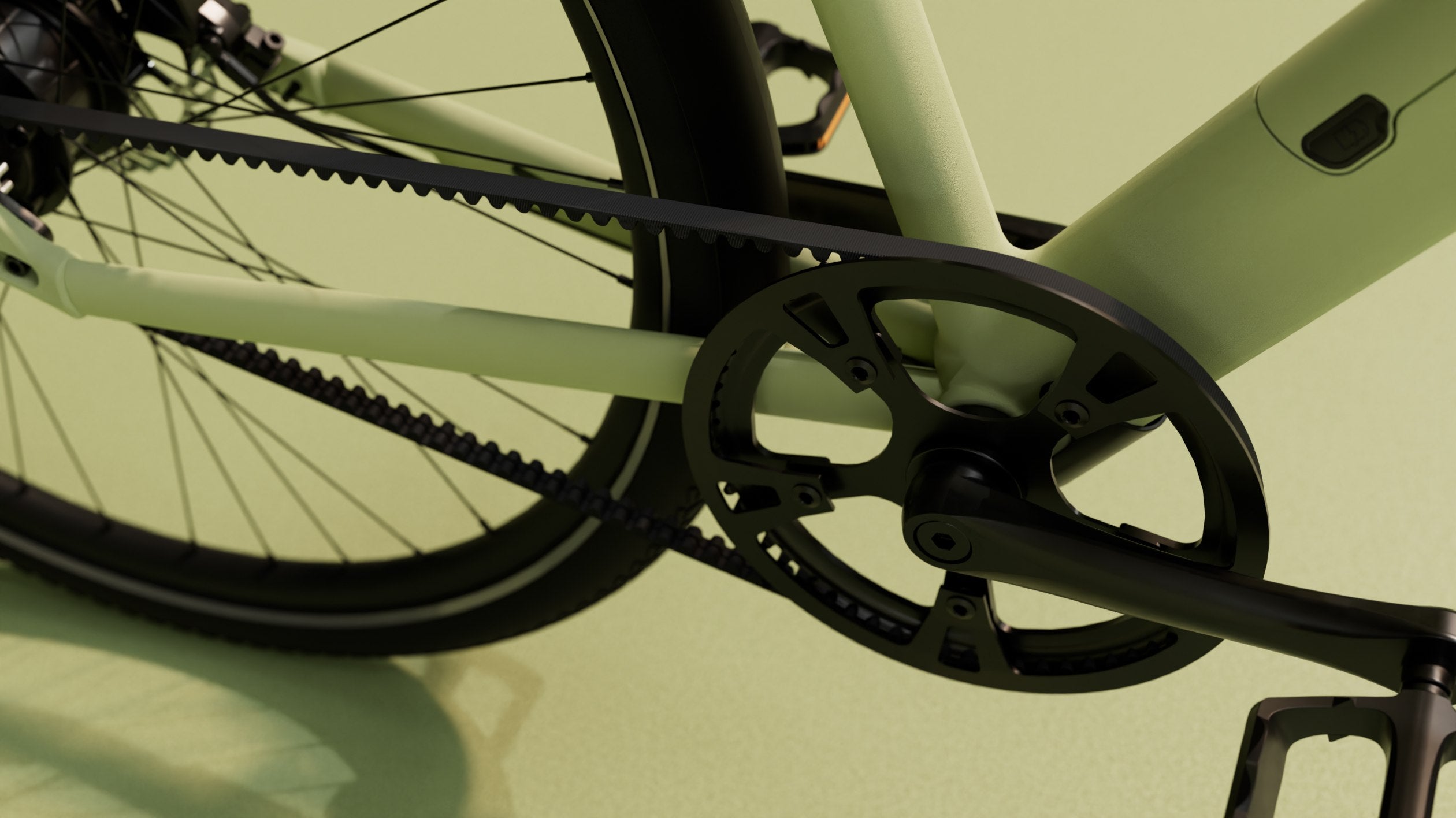 Act now for an unmissable deal

Starting today, an early-bird offer is in place on CGO600 Pro. Place your order to get €100 / $100 off the standard price, and get ready for shipping in early March!